If you are a purchasing agent for a city, town, police, or fire department and need tender quotes for high-quality boots or shoes for your personnel, please contact us. We are an extremely competitive distributor.
For more information, call Steve or Terra at 1-800-463-7411.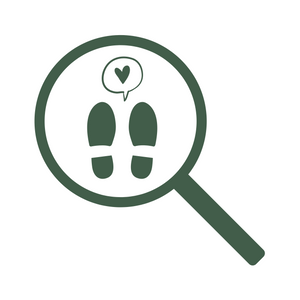 Find shoes you love
We carry a wide variety of high-quality footwear for men, women, and children.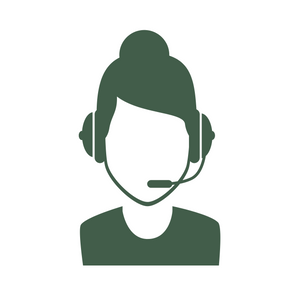 Talk to our shoe experts
We want to ensure that no matter what footwear you order that it fits properly.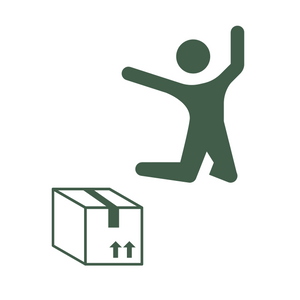 Receive shoes that fit
Avoid disappointment and return shipping hassles knowing your shoes fit.
Stop worrying about what's going to happen if you order the wrong size shoes.
With online shopping becoming easier every day, people are wasting more and more money ordering products that don't fit. With Green Lee Shoe we take the time to ensure you get the right fit the first time so you can put them on and walk out the door.
At Green Lee Shoe we know that you want to be able to confidently order shoes online. In order to do that you need to be able to talk to a shoe expert who specializes in fitting shoes. The problem is you can't try them on which makes you hesitate about placing an online order. We believe no one should be disappointed after receiving their package. We understand how good you feel in a new pair of shoes which is why we've been selling shoes for over 40 years.
Here's how we do it! 1. Call our shoe expert 2. Determine your size 3. Jump for joy when the delivery man drops them off and they are a perfect fit.
So, browse our online catalog and when you've found the perfect pair just give us a call and we are happy to help you determine the right size. We even offer video calls so you can see the shoe you are interested in so there are no surprises when they arrive on your doorstep.
See What Our Clients Have to Say about Our Products & SErvice
Great Quality Footwear

"Went today for my first time. Great quality footwear for amazing prices. The staff is so friendly and helpful. I'll definitely be back!"

Michelle O.
Got the Right Pair for a Great Price

"Went to shop for some new work boots with my 4 year old. Rob promptly greeted me and was quick to answer any questions. He grabbed me several pairs of boots for me while answering approximately 8000 questions from my son happily. Finally got the right pair for a great price. He couldn't have been more helpful or nice. Always great to support a local business too."

Kyle M.
Sale Prices are Great

"Great selection of quality footwear. Locally owned and operated. Sale prices are great on work boots."

Andre G
Extremely Helpful Staff

"The staff was extremely helpful. I brought a friend who has special needs and Green-Lee staff where able to accommodate her quickly and efficiently with minimal expense."

Alan H
Great Selection of Shoes

"Love this store. Always helpful and great selection."

Larry W
Best Quality Products and the Best Service

"Some of the best quality products and the best service you can ask for. Whenever you need quality footwear, this is your smart choice."

Drew G
Good Customer Experience Every Time

"The folks here are really forthcoming with their advice and insights. This is the first place I'll look for footwear in the City. Good customer experience every time."

Jason L
Exceptional People and a Helpful Staff

"Likely some of the most helpful people in the city. They always go out of their way, if they were serving me dinner they would always get a huge tip. Since I can't tip these fine folks, I'll pay them with my repeat business. Exceptional people and they don't judge me based on my shoes!"

David S
Shoe Store with Great Service

"The shoe store with service. Really kind and helpful people here."

Jeff R